Ons netwerk blijkt telkens weer goud waard
We beschikken over een zorgvuldig geselecteerd netwerk van partners; een mooie mix van (inter)nationale bedrijven en onderwijs in de regio. Hierdoor worden we betrokken bij pre-releases en bétaversies die voor de rest van de markt vaak nog niet beschikbaar zijn. Daar kunnen onze opdrachtgevers van meeprofiteren.
Door deze krachten te bundelen met onze eigen kennis en expertise en de inzet van ons multifunctionele lab, helpen we onze opdrachtgevers om hun ideeën om te zetten naar slim werkende protytypes. Dit doen we altijd op basis van de nieuwste technologie en meest recente inzichten. Zo zorgen we dat onze opdrachtgevers goed toegerust zijn om de markt te veroveren.
"After careful review, we have determined ICR3ATE is a great fit for NVIDIA's Inception Program.  Thank you for advancing the field of Artificial Intelligence (AI) in a meaningful way!"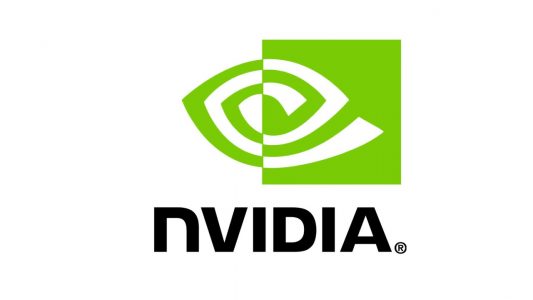 Onze ambassadeurs zijn klaar voor de toekomst en leveren een actieve bijdrage aan de realisatie van de actieagenda Smart Industry. Zij beschikken over kennis die zij graag delen met het Smart Industry netwerk.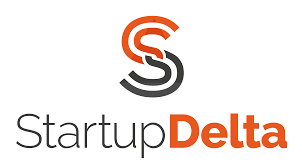 "The overall goal of StartupDelta is to establish a thriving and competitive ecosystem in the
Netherlands, listing a top 3 position in Europe on the Global Startup Ecosystem Ranking.
Coming from nowhere, the Netherlands is now listing a 4 th  place in the EU and 19th globally
(January 2016). So, we're on speed and aiming high!"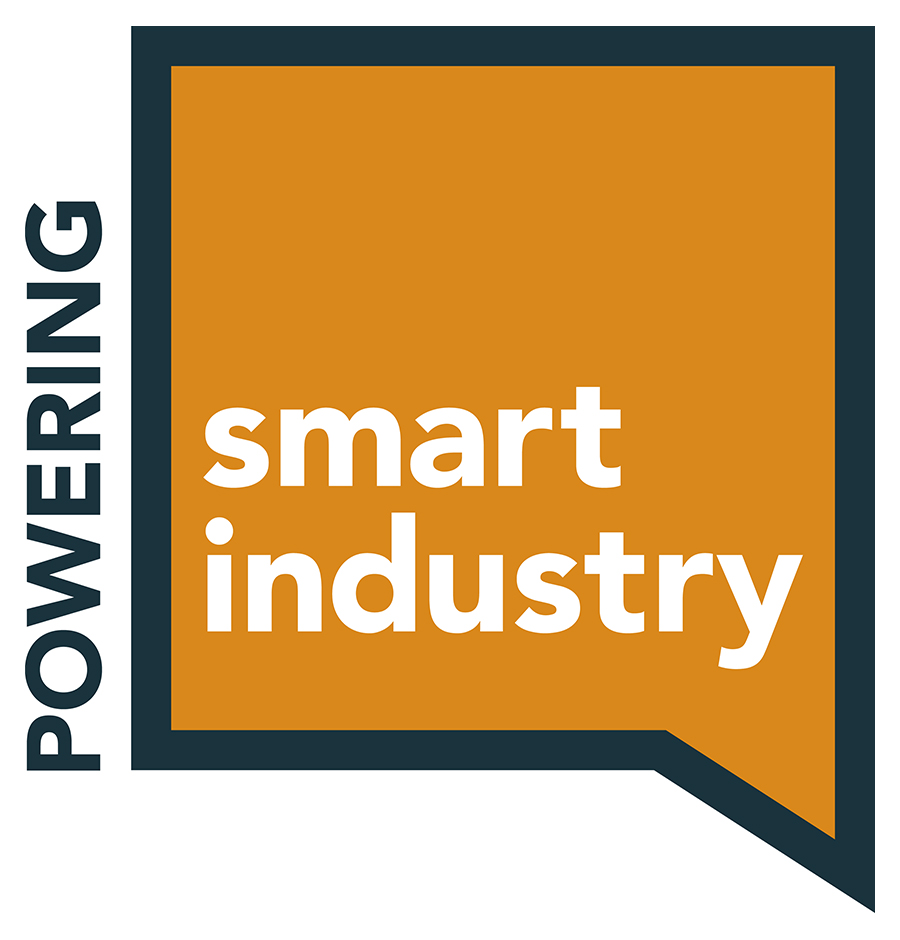 "Voor Rapid Prototyping opdrachten gericht op industriële productontwikkeling, werken we
graag samen met Fluctus uit Groningen. Fluctus is een industrieel ontwerpbureau voor het ontwerpen van consumenten- en professionele producten."

"i3B is a network of high-tech companies and knowledge institutes aimed at joint research development and commercialization of innovative ICT solutions."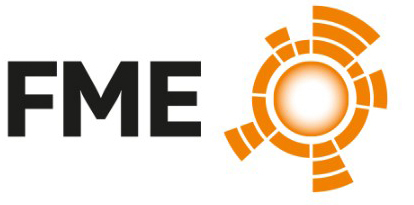 "Je staat aan het roer van een startende onderneming. Je hebt je innovatie uitontwikkeld en je volgende uitdaging is verdere groei. FME helpt je daarbij. Met een op Technostarters toegesneden dienstenpakket, vanuit de vijf wortels van het FME Lidmaatschap. Van toegang tot investeerders en internationale markten tot praktische ondersteuning van je bedrijfsvoering. Daarmee komt jouw organisatie echt verder."!"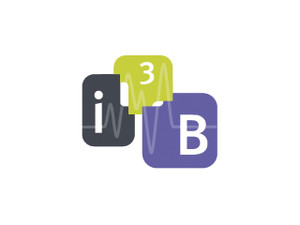 Stichting ICT Valley verbindt bedrijven, professionals en onderwijsinstellingen in de ICT-sector in de Food Valley, waarmee Veenendaal zich profileert als ICT-stad van Nederland. Het delen van kennis, kunde en informatie is daarbij het belangrijkste middel. ICR3ATE is deelnemer aan ICT Valley.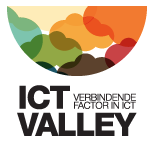 ICT Campus faciliteert regionale samenwerkingen tussen bedrijfsleven, overheid en onderwijs. Deze partijen werken in de regio Foodvalley samen aan innovaties op het gebied van Food, Health en Tech. Zo ontstaat er een voedingsbodem voor innovatie en een snelle groei van de ICT-sector.

" Op basis van een Publiek-Private samenwerking heeft ICR3ATE een partnerschap met Knooppunt Techniek. Een unieke combinatie van onderwijs, ondernemen, kennis, technologie en passie voor techniek."!"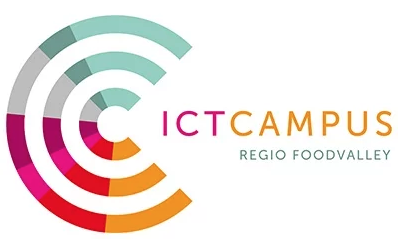 GODAN supports the proactive sharing of open data to make information about agriculture and nutrition available, accessible and usable to deal with the urgent challenge of ensuring world food security.