Onze one stop shop voor elektronica, mechanica en software
We beschikken bij over een eigen, goed uitgerust multidisciplinair lab. De one stop shop voor de disciplines elektronica, mechanica en software. Door deze integratieve aanpak kunnen we vrijwel alles in eigen huis doen en hoeven we niet op onderdelen naar andere partijen uit te wijken. Hierdoor ga je als opdrachtgever bij ons altijd de deur uit met een functioneel werkend prototype. En daar zijn we best trots op.
Elektronica
Voor een apparaat zijn elektronica componenten, bedieningspaneel, switches, stroom, sensoren, bekabeling et cetera nodig. Wij hebben apparatuur zoals een PCB frees en een SMD oven voor het ontwikkelen van eigen printed circuit boards. We benutten een eigen voorraad standaard componenten zoals bijvoorbeeld single board computers en sensoren om je productidee snel te realiseren in een functioneel werkend prototype.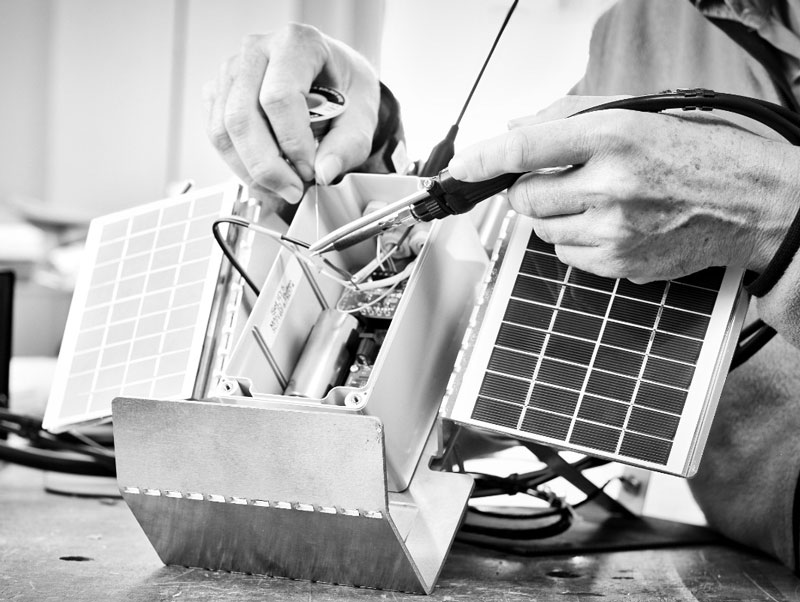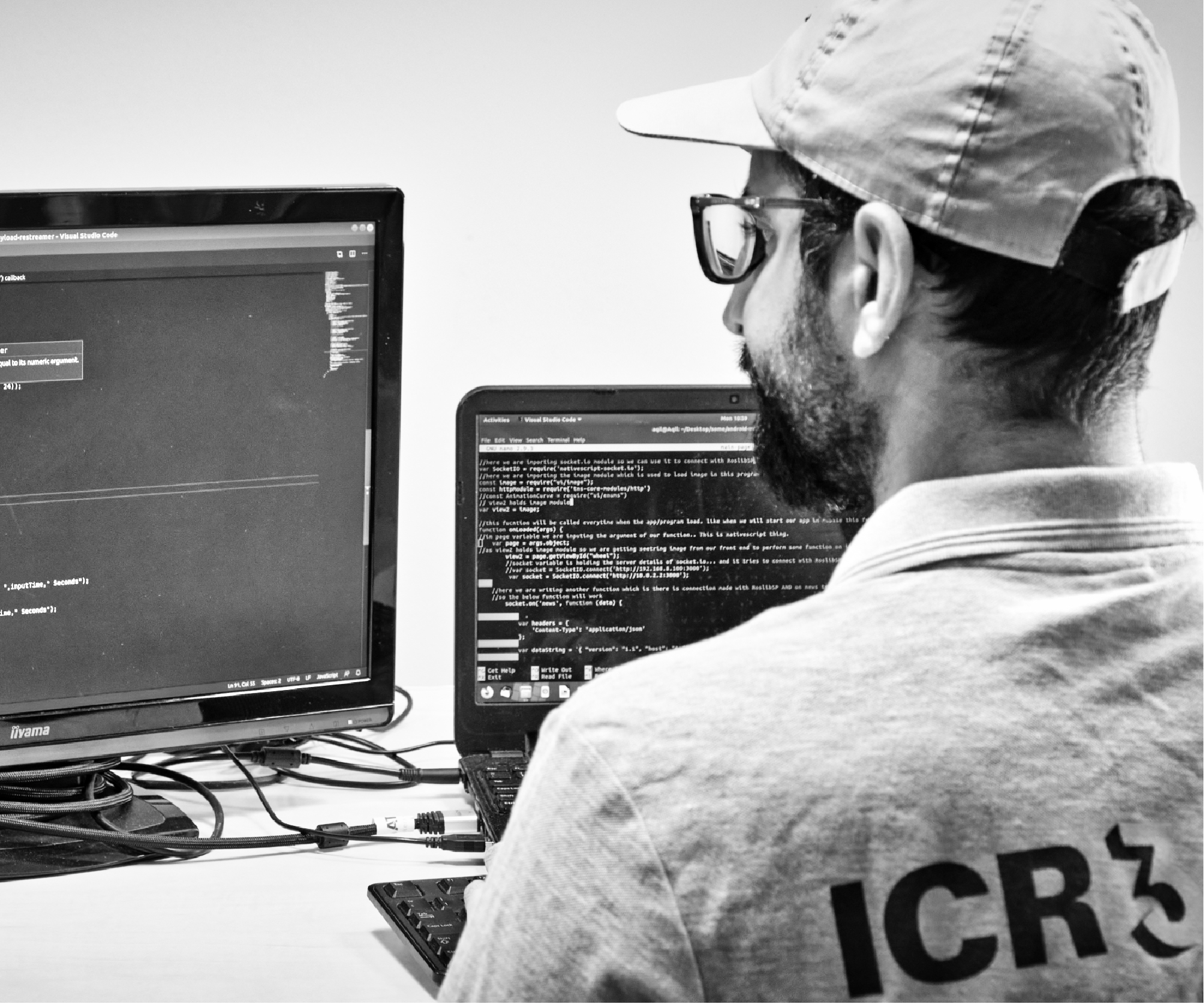 Software
Als een apparaat elektronica, display, bediening, actuators en sensoren bevat, is er sturing nodig door firmware en (embedded) software. Wij hebben de expertise in huis om mechanica en elektronica aan te sturen en een apparaat te verbinden via apps, met de cloud of geschikt te maken voor een Internet of Things toepassing.
Mechanica
Bijna elk apparaat heeft een tastbare behuizing nodig. Robuust, klein, waterdicht IP68 of juist bijzonder qua vorm. Wij hebben 3D printers, een CNC router en een laser cutter om met verschillende materialen een fysieke vorm te geven aan je productidee. Ideaal voor enkel stuks, product samples of kleine series.